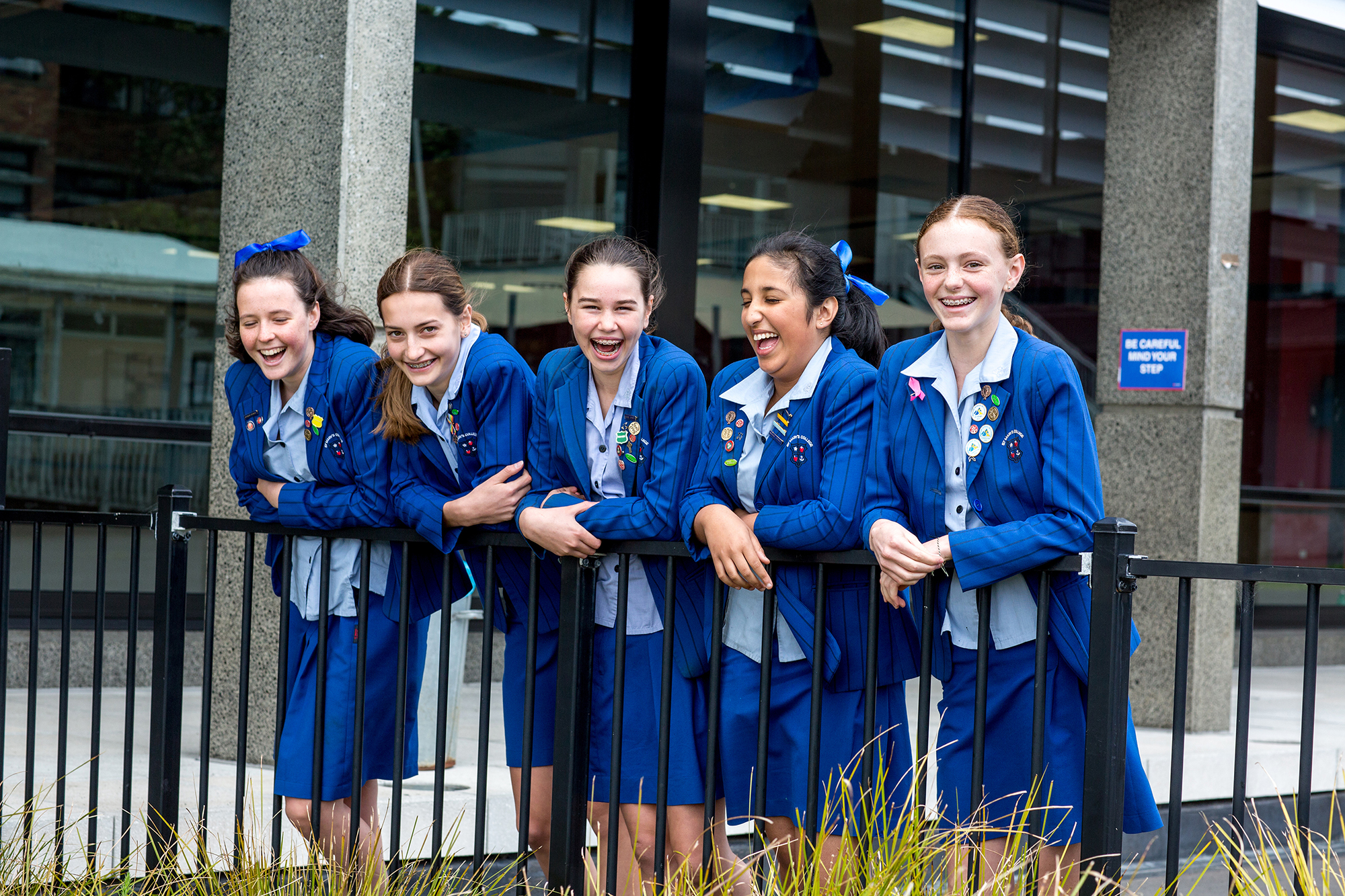 Open Day will be held on Thursday 7 March over 2x enjoyable two-hour sessions (2.30pm and 6.30pm) in our Paul Keane Gymnasium.
The event will include a welcome from our Principal, Bernadette Stockman, followed by guided tours from our students around the grounds of St Mary's College. You will view our lovely school grounds and surroundings situated in the heart of Auckland.
You will also visit the new Mother Bernard Towers Science Centre (opened October 2017), Sister Marcienne Kirk English Centre (opened November 2018), Paul Keane Gymnasium, Chapel, Sister Loreto building for Religious Education and Visual Arts, Technology Buildings, Library, classrooms and our swimming pool.
We invite you to consider the many benefits of a Catholic education in the Mercy tradition at St Mary's College. For more information please This email address is being protected from spambots. You need JavaScript enabled to view it. or phone (09) 376 6568.
Everyone is welcome, including; prospective students, parents and grandparents.
Please note, there are stairs on the tour route.