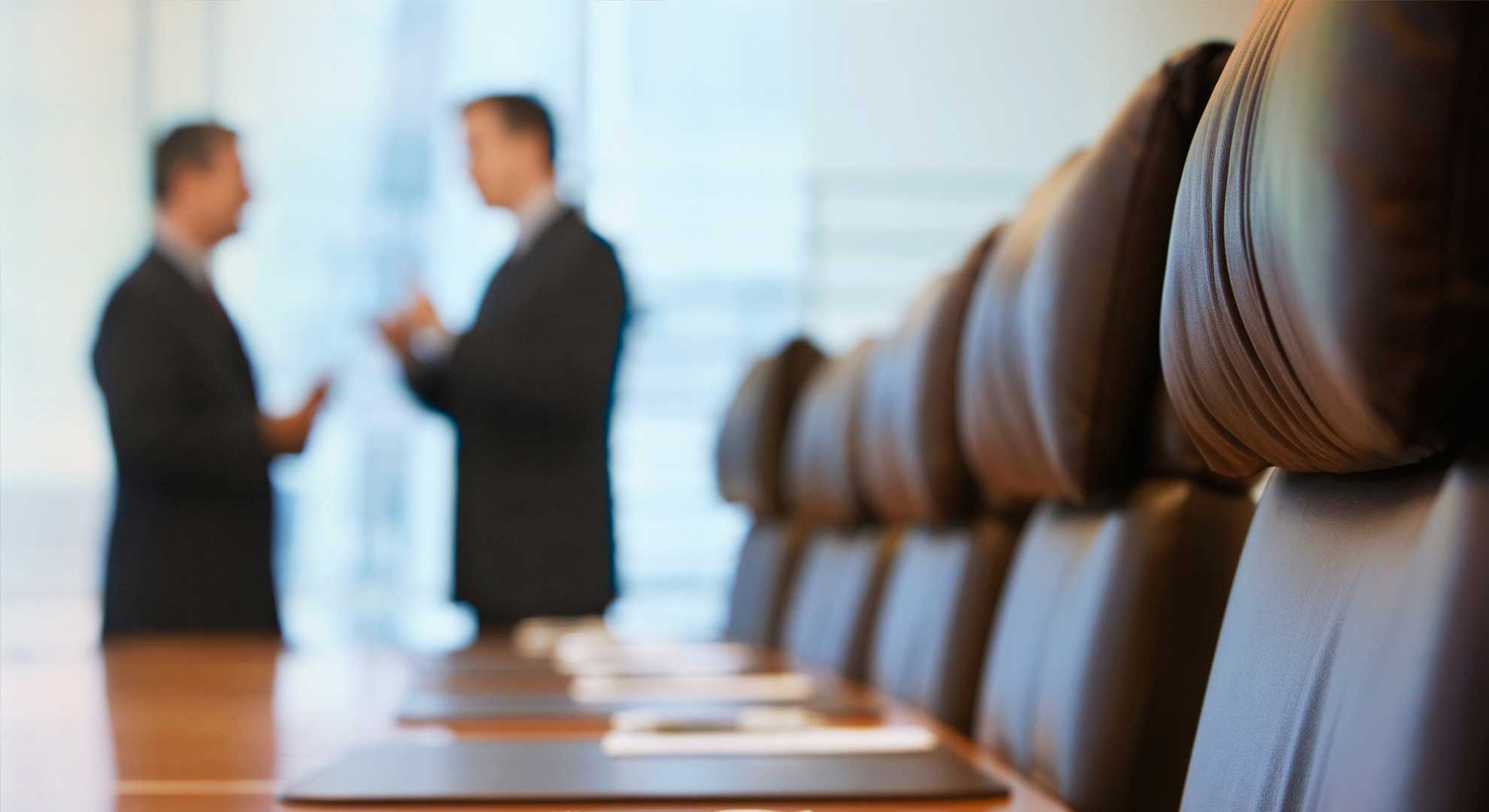 St Mary's College was founded by the Sisters of Mercy in 1850, and today the Sisters proudly retain ownership of the College. Their interests are represented by the BOD of St Mary's College Auckland Limited, which is responsible for the College land and buildings, and for maintaining and preserving its Special Character.
Working collaboratively
The BOD work closely with the BOT, which has operational management for the day-to-day running of the College. The BOD work closely with the School Principal as welll as teaching and support staff.
The BOD are delighted with the way in which the College is growing and the wonderful achievements being obtained academically and in the areas of music and sport.
Contact us
Please This email address is being protected from spambots. You need JavaScript enabled to view it. to get in touch if you have any questions, comments or feedback.
A Building and Development Programme
To meet the urgent demand for expanded facilities, the BOD developed a Ten-Year Building and Development Programme in 2003.
Stages 1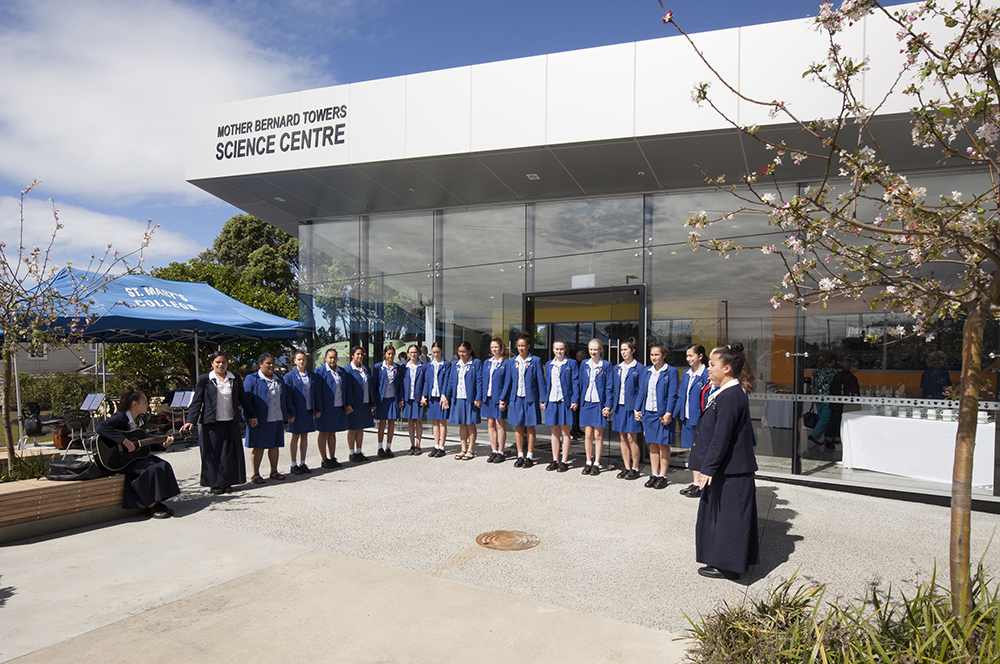 through 7 have now been successfully completed.
These included:
New classroom blocks
Library
Staffroom complex
Technology facilities
Renovation of the Administration Block
Student cafeteria and meeting room
Religious Education Faculty
Art Faculty
Student Services such as Careers and Counselling areas
Paul Keane Gymnasium
Dance Studio
Refurbishment and heating of the swimming pool
New kitchen
Additional car parking facilities
A new Science Centre (2017)
A new English Centre (2019)
Future focused
The BOD are committed to providing facilities to ensure that the future growth of the College is provided for, and is most grateful for the support received from parents and friends of the College in recent years to assist us to achieve our goals.
Support for a tradition of excellence
With continued support from friends, parents and the wider community, the BOD can implement its growth and development strategy. This will ensure that the long-held traditions of Excellence and Mercy at St. Mary's College are maintained for current and future generations.
Information about fees and donations from the Ministry of Education is included below.
MOE Flowchart Fees and Donations in Schools March 2015
Board of Directors Members
| | |
| --- | --- |
| Mr Arjen van Helsdingen | Chairperson |
| Mrs Shyrelle MItchell | Deputy Chairperson |
| Ms Sarah Dwan | Principal |
| Mrs Katie Bhreatnach | Director |
| Mr Grant Fraser | Director |
| Mr Frank Godinet | Director |
| Mr Jason McLennan | Director |
| Sr Mary Neven | Director |
| Mr Patrick Ryan | Director |
| Mr Roly Smoldon | Director |
| Mr Chris Thom | Director |
2021 Meeting Dates

13 September
11 October
8 November


NB. Meetings begin at 5.30pm