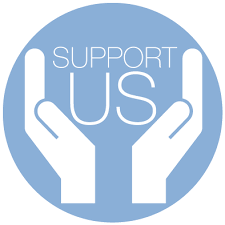 We aim to provide high-quality education, services and facilities for our 21st Century Women of Mercy to prepare them for the future. We provide pastoral care which is second to none, superb teaching staff and wonderful facilities all wrapped up in living, breathing Mercy values. We are passionate about nurturing our young St Mary's women to become future leaders in their chosen fields.
In recent years, through the vital support of our community, Board of Directors and Board of Trustees we have been fortunate to add some wonderful new facilities, including; the Paul Keane Gymnasium, Mother Bernard Towers Science Centre and our Sister Marcienne Kirk English Centre. All facilities are shining examples of the faith our community have in the education we provide.


Our St Mary's College fundraising objectives are to:
Provide financial security to safeguard the future of St Mary's College, and ensure our values live on,
Develop and enhance relationships with key sponsors and supporters while ensuring they are properly recognised,
Create a positive culture of giving within the wider St Mary's College community.
There are many ways in which you can support us:
Becoming a St Mary's College Supporter
Donating towards our Compassionate Fund
Supporting our PTFA activities
Providing Scholarships for a graduating student
Leave a Legacy in your Will
Donated gifts / items for school events and activities.


For St Mary's College students to thrive, we need to remain financially strong.


For further information or to speak to us about making a donation, please contact us on (09) 376 6568 or This email address is being protected from spambots. You need JavaScript enabled to view it.