During times of crisis, financial pressure on our families can become too much for some to bear. The loss or long-term illness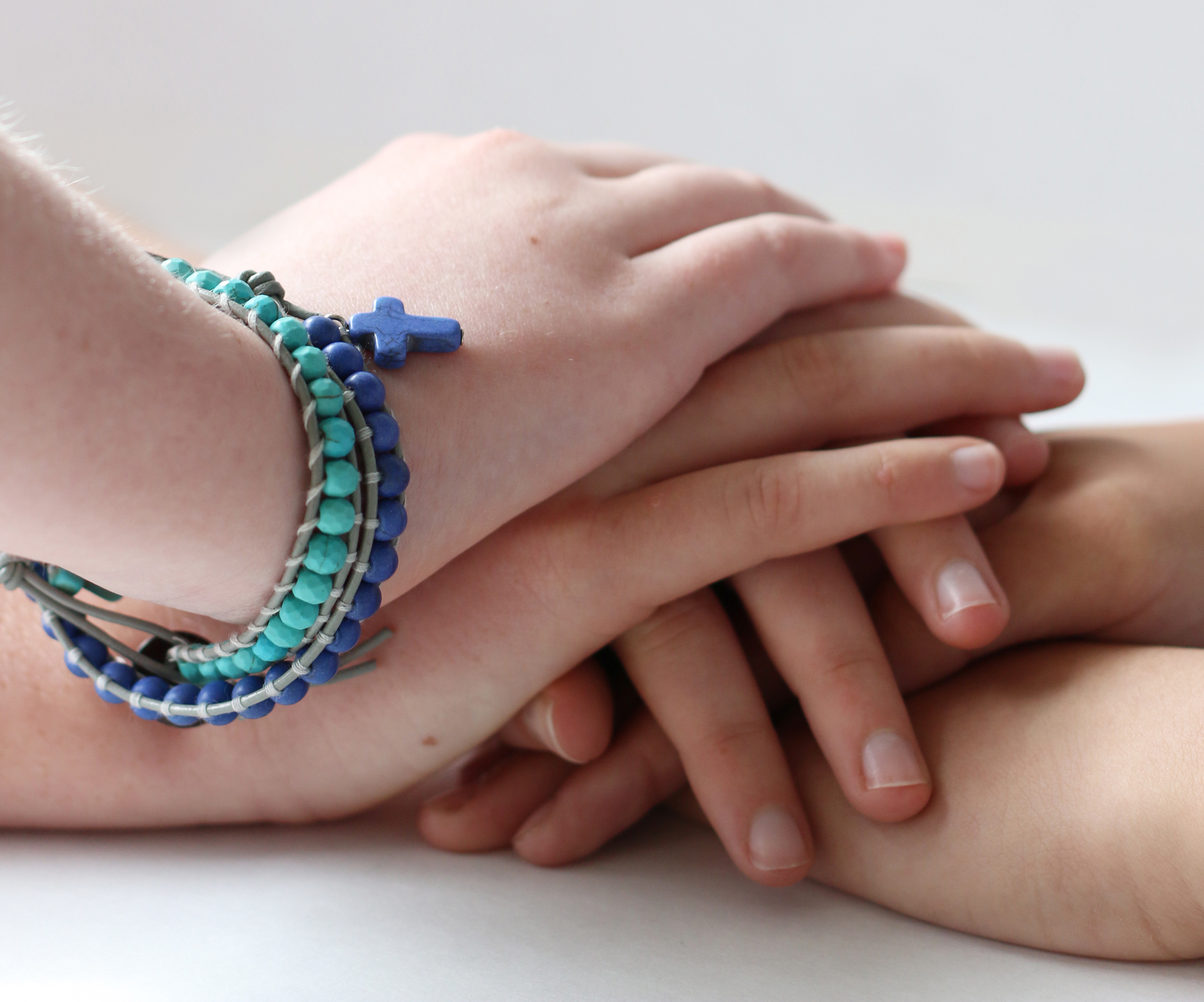 of a loved one, losing work, or the ever-increasing cost of living can place undue strain on families.
Despite the best efforts of our parents, these pressures can impact on the well-being and academic success of our girls. That's where we need your help. The St Mary's College Compassionate Fund financially supports families through times of crisis by providing a direct contribution to their subject fees, uniform and stationery expenses.
"Three years ago I was diagnosed with breast cancer. My girls were relatively new to St Mary's. I couldn't work full-time during my treatment and I worried how I was going to pay their fees. St Mary's was very supportive. Without their support I felt I wouldn't have been able to keep the girls there. A huge burden was lifted and I'll always be grateful for their support."
St Mary's College proudly combines providing an excellent education with preparing our young women to take their place in society, to work in the Mercy tradition of social justice and compassion for others. As Sister Catherine McAuley said, "If we love God, we will undoubtedly love our neighbour. They are cause and effect."
We believe opportunities like the Compassionate Fund are an essential part of living the Mercy values. Your contribution can take a weight off families that are already under immense pressure, and can ensure that other girls, just like your daughter, receive the best educational experience possible.
"The poor need our help today, not next week." – Sister Catherine McAuley
The Compassionate Fund is professionally managed by St Mary's College, and its accounts are externally audited. Families receiving support are prioritised by the Principal, Pastoral Care Team and Executive Officer.