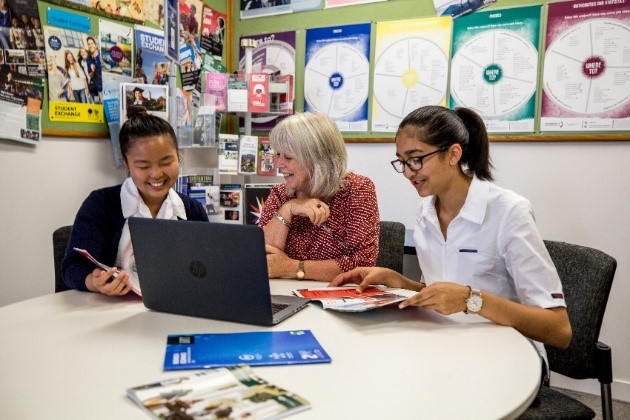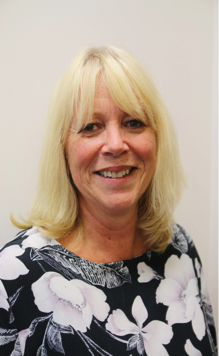 Judith Adams
This email address is being protected from spambots. You need JavaScript enabled to view it.
Ph 09 3766568 ext 726
Planned career pathways
Careers Education is provided at all levels throughout the school. The Careers Adviser is available by appointment to all students. Senior students are interviewed and a career pathway is discussed. Parents or guardians are also invited to make appointments to discuss their daughter's career plans. An up-to-date resource room displays career information for any student to access.
Links to employment and further study
The Careers Adviser maintains close links with all universities and tertiary education providers, as well as employment opportunities. A regular programme of speakers is arranged at lunchtimes in the Careers reception area. STAR funded courses are available to meet individual student needs through the Careers Department. Work experience is organised for all Year 12 students. A Careers Expo Evening is held at the school every two years.