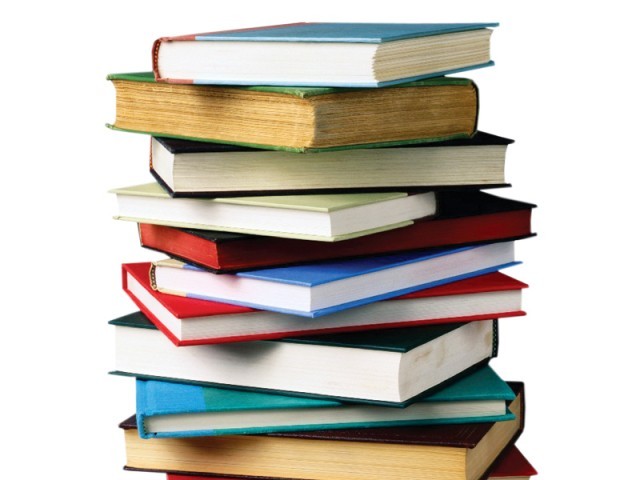 The SMC Veronica Delany Library supports students in becoming confident, connected and inquiring lifelong learners.

This vision is achieved by:
Supporting Teaching and Learning within the school.
Selecting, acquiring and organising material to support the school curriculum.
Promoting equity and Treaty of Waitangi goals in its facilities, services, resources and programmes.
Promoting development of essential learning skills.
Providing opportunities for students to develop information skills through print and non-print material including information technology and to use them competently.
Supporting co-curricular programmes with its resources.


Library Staff:
Kaaren Hirst
Email: This email address is being protected from spambots. You need JavaScript enabled to view it.

Rachel Boyle
Email: This email address is being protected from spambots. You need JavaScript enabled to view it.

Library Hours:
Monday to Friday 8.00am - 4.30pm

Electronic Resources:

Please click here to browse the library